HPARK was in the spotlight this week as Greater Manchester's local leaders came together to discuss the region's best and brightest upcoming development opportunities.
Hosted by Place North West, the Greater Manchester's Emerging Development Hotspots conference heard from political, economic and regeneration leads from Manchester, Salford, Bury, Wigan, and Rochdale along with private sector experts from Deloitte, FEC and LDA Design.
Mark Robinson, director of economy at Rochdale Council and Chief Executive of the RDA, chose Heywood as the focus of his presentation, explaining its growth plan for 2022 to 2030.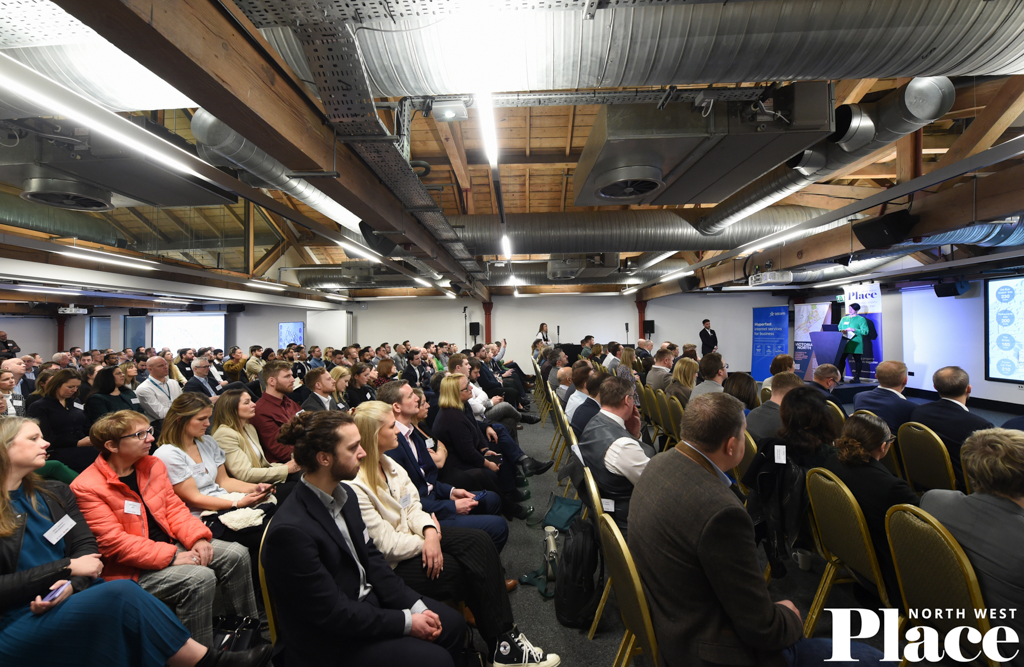 Part of Manchester's Atom Valley mayoral development zone, with its greener, fairer and more prosperous aim, Heywood is a location with significant potential.
"This is the biggest growth opportunity in Greater Manchester and, for the first time, it's north of Greater Manchester," Robinson said.
Despite being only five miles from Manchester city centre, there isn't a bus service linking the two. "It is really poorly served by public transport," he admitted, "but there is a real opportunity to rebalance the economy in GM."
One successful transport initiative that has been completed is the Junction 19 link road from the M62.
"This has removed traffic from urban areas and given the opportunity to have a fresh look at the town centre," Robinson said. "There's a journey time saving and benefits for business and the improvements it's allowed us to make in the town of Heywood."
He discussed the HPARK project and the South Heywood masterplan with its 1000 units of housing, 1.5m square feet of new employment space, new local centre, sports village and 20,000 sq ft of retail, with £1m funding secured to tackle local highway junctions.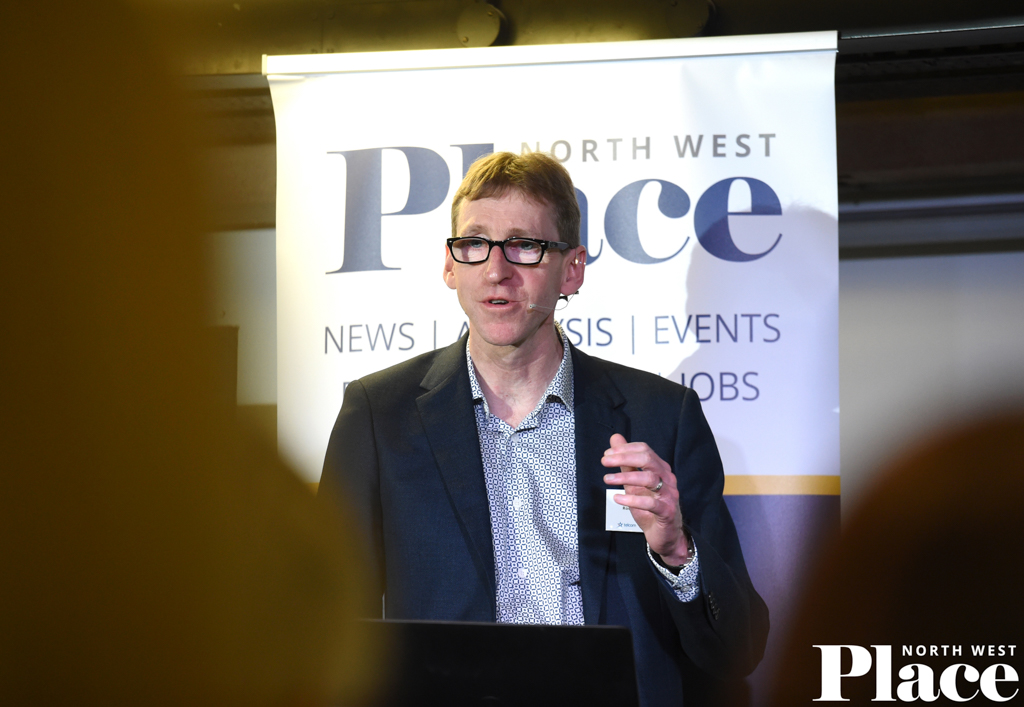 Andrew Russell, MD of HPARK and South Heywood masterplan developer Russells, said: "It was great to hear from Mark Robinson about the council's vision for Heywood, and opportunity the area offers to global, national and regional businesses.
"HPARK is a major part of that growth plan and will not only deliver up to 2,400 new jobs but also acts as a catalyst to the wider economic regeneration of the area. The determination from Rochdale and the RDA to see the success of this plan is fantastic and we'll continue to work closely with those partners to help realise this ambition."
For more information from the conference click here: Place North West | Greater Manchester Emerging Hotspots.