To achieve our ambition of making a better tomorrow, Atom Valley will need to be a powerhouse of collective effort. And where Rochdale was once the birthplace of the co-operative movement, we need to carry that same spirit into today. We need to be a testament to the power of collaboration and the embodiment of a unified vision.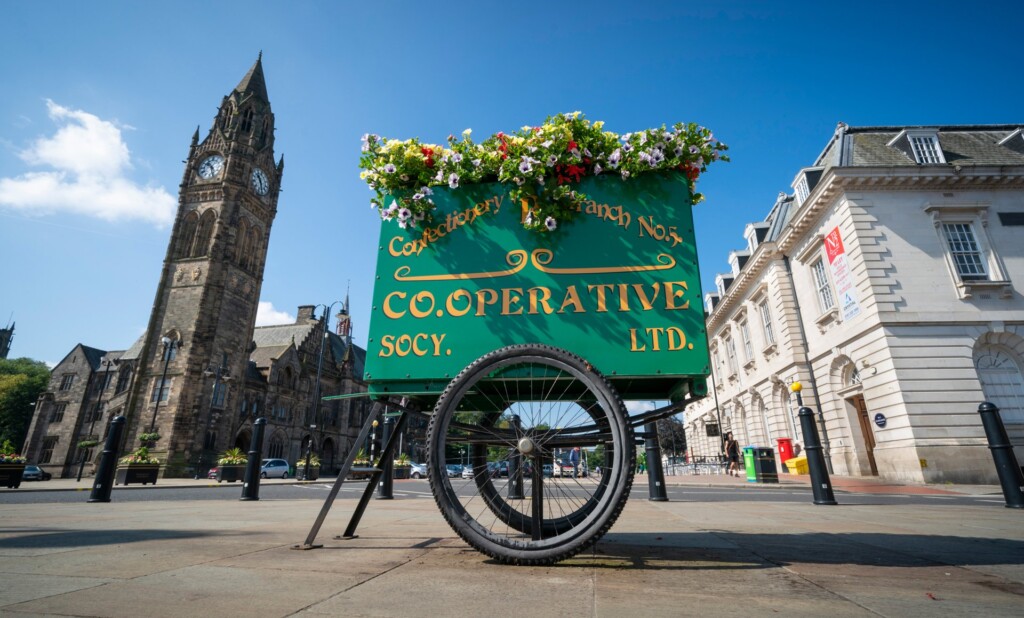 At the heart of Atom Valley are dedicated organisations like Bury Council, Oldham Council, Rochdale Borough Council, Rochdale Development Agency (RDA), The Business Growth Hub, MIDAS, and the Greater Manchester Combined Authority. Working in unison, they are changing the landscape of the North West by attracting investment, supporting businesses, and making our region one of the best places in the world to grow up, get on and grow old.
Each organisation brings its own expertise and specialisms. Together, they're transforming Atom Valley into an internationally-significant investment destination that's primed for development. And as a designated Mayoral Development Zone – endorsed by Mayor of Greater Manchester, Andy Burnham – joined-up thinking and integrated decision-making bring an added impetus.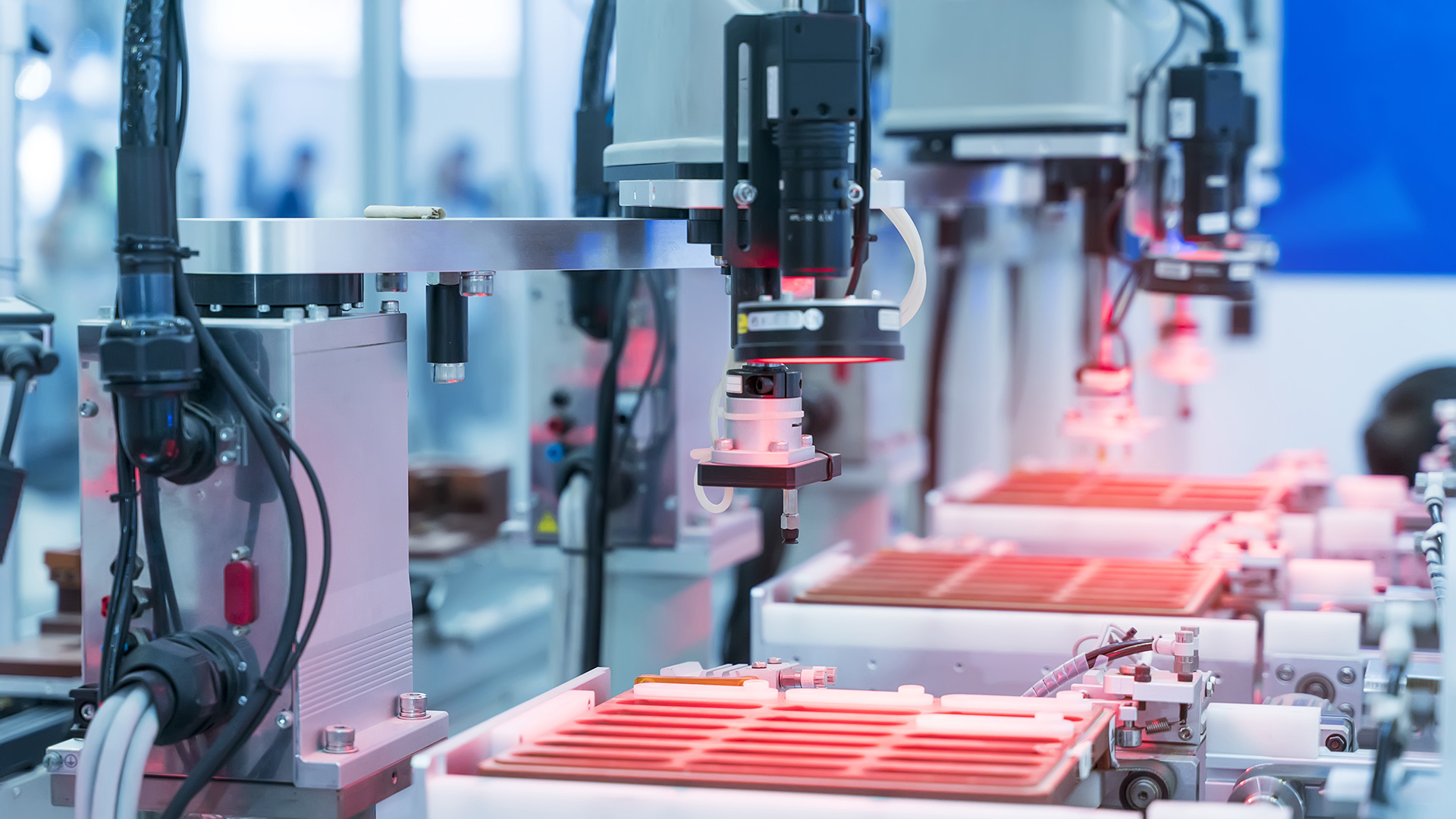 The area is already a hive of commercial activity, with multinational corporations choosing to invest, and globally minded local businesses continuing to grow and scale at pace. The likes of Danish Crown, Takeuchi and JD Sports have recently committed their futures, along with a whole host of flourishing enterprises with strong regional roots. As a hotbed of manufacturing, engineering and innovation, Diodes Incorporated, Kadant, Simkiss, TT Electronics and The Vita Group are just some examples of businesses who are designing and exporting products across the globe. In the digital space, Zen Internet, Online4Baby and Pixelwave Creative are on course for further success, joining a strong selection of start-ups and creative SMEs in the North East of Greater Manchester.
Amongst the organisations driving investment, economic development and regeneration is Rochdale Development Agency. With an unwavering commitment to the borough since 1993, the RDA's strengths lie in its robust, hands-on approach, offering personalised advice to existing and prospective businesses. Strong links with both Rochdale Borough Council and the commercial sector have enabled many businesses to invest and also relocate to the area. Working alongside like-minded stakeholders including colleagues across Bury and Oldham, they stand ready to smooth the path for any business at Atom Valley.
The Growth Company plays a similar role, with their assistance extending across Atom Valley, its local authorities and the wider city region. Since 2011, they've supported more than 15,000 businesses. The award-winning social enterprise aims to improve lives by creating jobs and enabling growth, with a promise to unlock the potential of every business they work with. Through a unique mix of peer-to-peer support, events and specialist programmes, the majority of their end-to-end business services are fully-funded and provided at no direct cost. From finding finances to discovering the latest technologies and new ways to take a product to market, they support businesses at all stages of their journey. And as a values driven and commercially minded profit for purpose organisation, they strive towards inclusivity, sustainability and progress.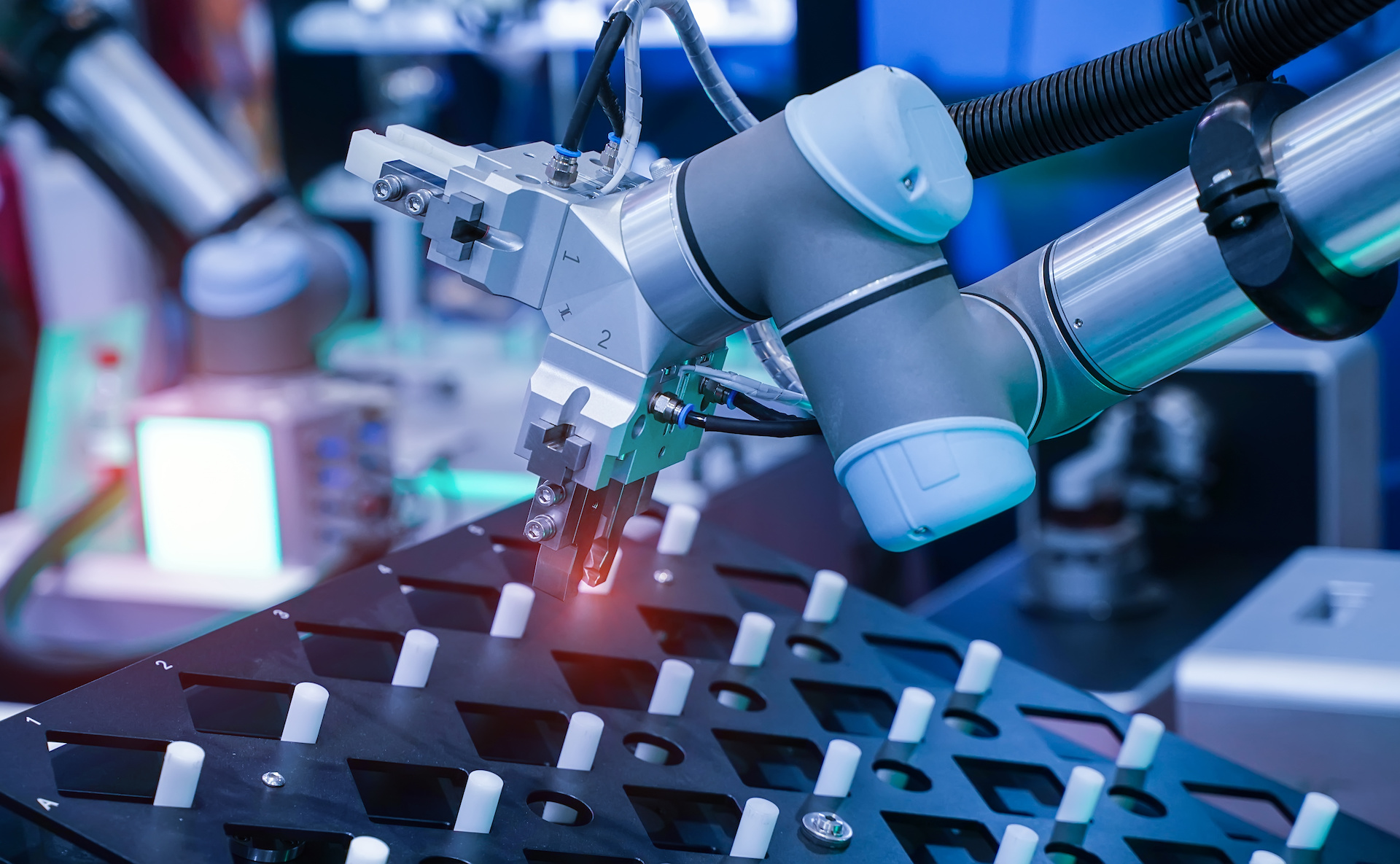 The Growth Company also includes MIDAS, which serves as Greater Manchester's inward investment promotion agency. Alongside marketing the city region as an attractive business location, they offer an extensive tailored package of free and confidential services for potential investors and location consultants. This includes investment case development, property solutions, recruitment advice and network introductions. Their expert knowledge and local intelligence helps to de-risk decision making and ensure a faster and more successful relocation or expansion.
Overseeing the roles of The Growth Company and MIDAS is the Greater Manchester Combined Authority (GMCA). Their pledge to make Greater Manchester greener, fairer and more prosperous transcends civic boundaries and ensures Atom Valley remains an integral part of their strategic vision for the region. Our councils are steadfast allies too. With their roots firmly grounded in creating better places to live, learn and work, local authorities reinforce the collective efforts of the RDA, The Growth Company and MIDAS. They act as catalysts, accelerating growth and forming an agile, business-friendly environment where ideas become reality. Their practical guidance makes them invaluable partners and key stakeholders towards commercial success.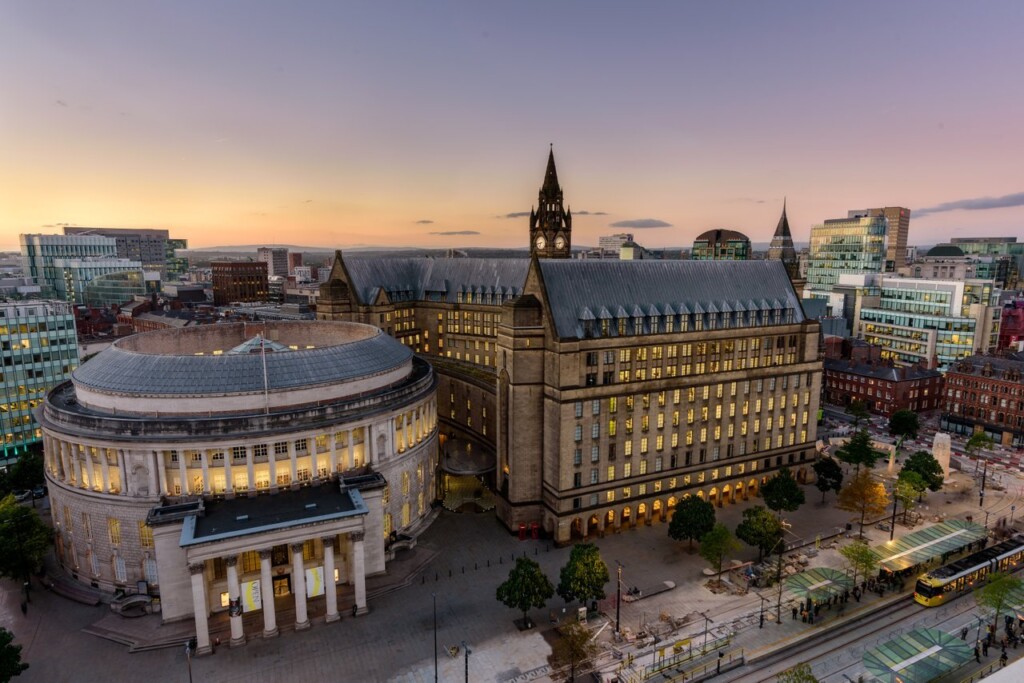 Backing up these adaptive initiatives is the region's wealth of professional networks. The RDA and MIDAS will help link the right resources to the right businesses at the right time. With this scale of support on hand, our organisation's join the dots and open the door to experts across crucial services including accounting, architecture, law and IT. All the while, allowing you to focus on your day to day business activity.
But this is more than just an alliance headed towards a common goal. It's a promise of support, growth, and a bright future for businesses located in our corner of the UK. At Atom Valley, we see an exciting blend of visionary thinking, strategic planning and practical actions. A globally-renowned innovation cluster where research, industry and academia come together. A place that celebrates talent, community and cooperation. An area where world-class businesses are supported every step of the way.
The power of collaboration is the cornerstone of Atom Valley. And with this powerhouse of support by our side, we can make the vision for a better tomorrow a reality. Invest in Atom Valley. Invest in your future. Invest in our shared success. Together, we can create a prosperous, vibrant, and sustainable future for us all.
To find out more about growing your business in Atom Valley, please contact: David Hilton, Business Development Director, MIDAS, +44 (0) 161 240 6148, atomvalley@midas.org.uk.