Greater Manchester is Britain in miniature. It has pockets of great prosperity and areas of serious deprivation. It has world-class companies but not enough of them. It has too many poorly skilled people in low-productivity jobs. And it has, as Andy Burnham, frankly admits, its own north-south divide
This article is taken from The Guardian.
The mayor of Greater Manchester says there was once an industrial arc running from Wigan in the west to Rochdale in the north and Oldham and Tameside in the east. When coal and cotton went into decline, these towns did too, and they have never really recovered. But Burnham says he has a plan – called Atom Valley – that can help.
He says: "I've always been clear since I came into this role – I remember Howard Bernstein saying to me when I was first thinking about doing it, he said that in the end Greater Manchester's devolution will be judged by what it can do for Oldham and Rochdale, and we have done things for Oldham and Rochdale. This is us levelling up Greater Manchester ourselves."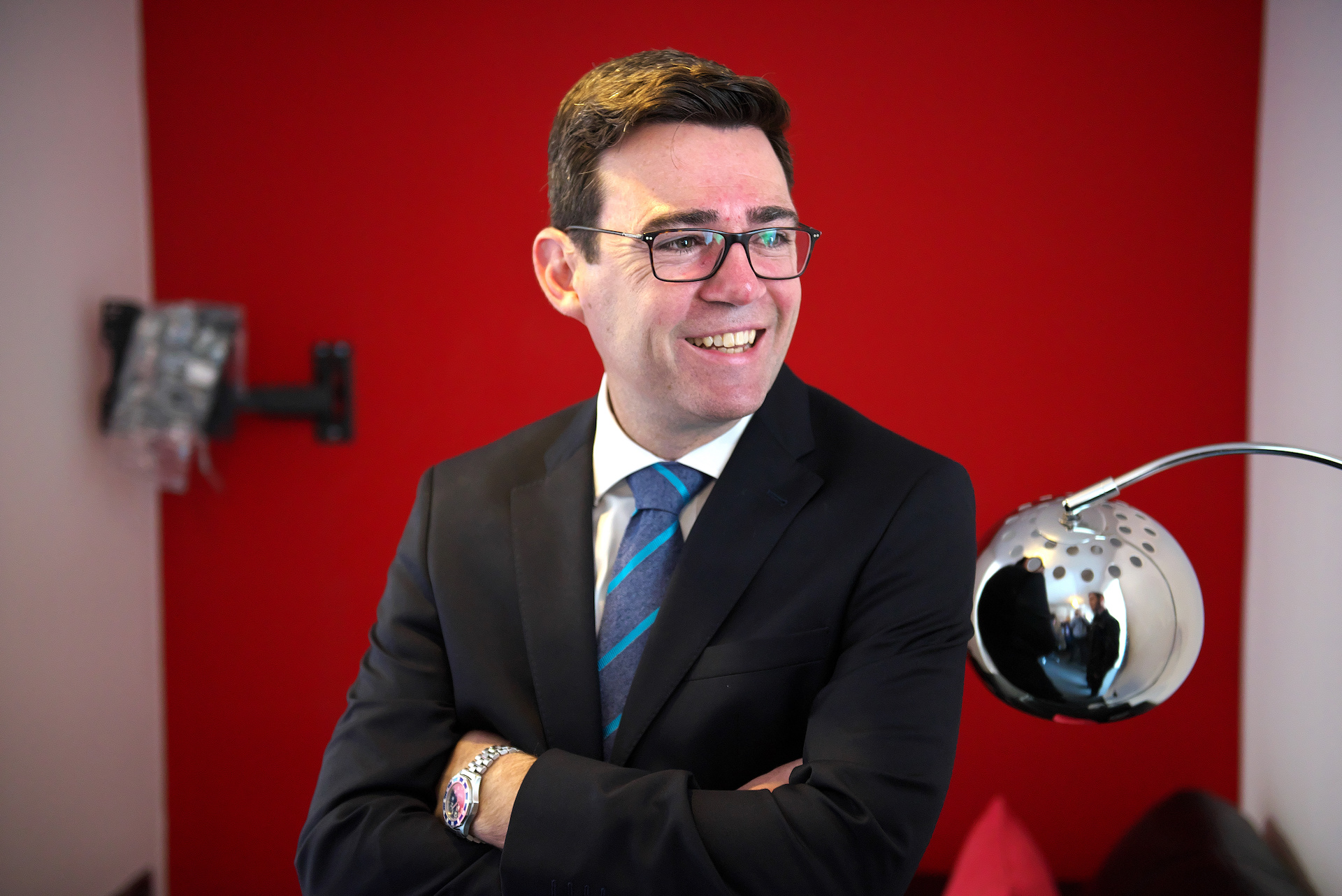 Atom Valley is a public-private partnership with plans to build an advanced manufacturing hub and create 20,000 jobs across three separate sites in Bury, Rochdale and Oldham. The name references Manchester's role in splitting the atom (Ernest Rutherford, in 1917) with a deliberate nod to California's Silicon Valley.
Whether business parks in Bury, Rochdale and Oldham will ever spawn the global success stories of the US big tech sector remains to be seen. As everyone involved in the project admits, there is a long way to go and many obstacles to overcome. The idea is to emulate the success of Salford's media city: that creative hub grew out of the BBC's decision to move thousands of jobs there from London.
Manchester's economy is bigger than Wales's, but it still underperforms the London area and comparable European cities such as Lyon and Munich. "The region has a productivity problem," says Neil Eccles, head of innovation at Rochdale Development Agency. Jobs are concentrated in so-called foundational sectors – low-wage work such as taxi driving and hairdressing that exist to serve local residents.
On the plus side, Greater Manchester has a tradition for innovation stretching from John Kay's flying shuttle in the 18th century (a key contribution to the Industrial Revolution) to graphene, an ultra-thin material made up of a single layer of carbon atoms developed by two researchers from Manchester University in 2004.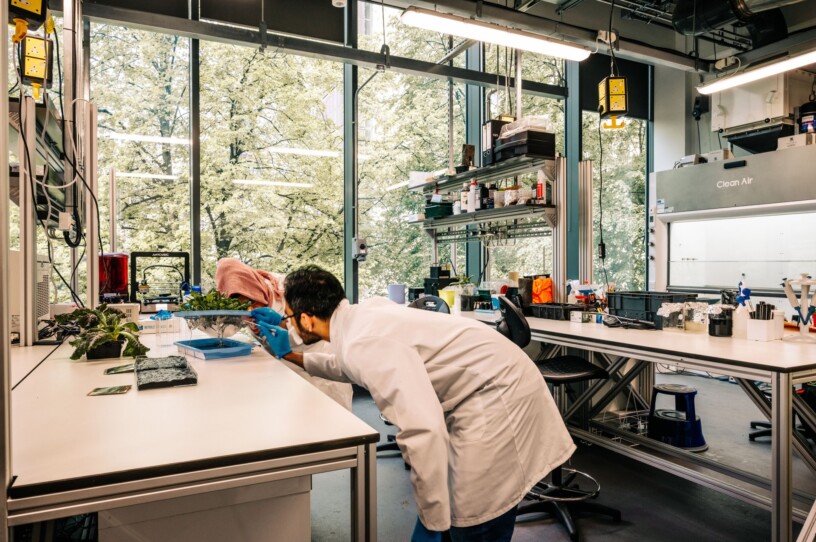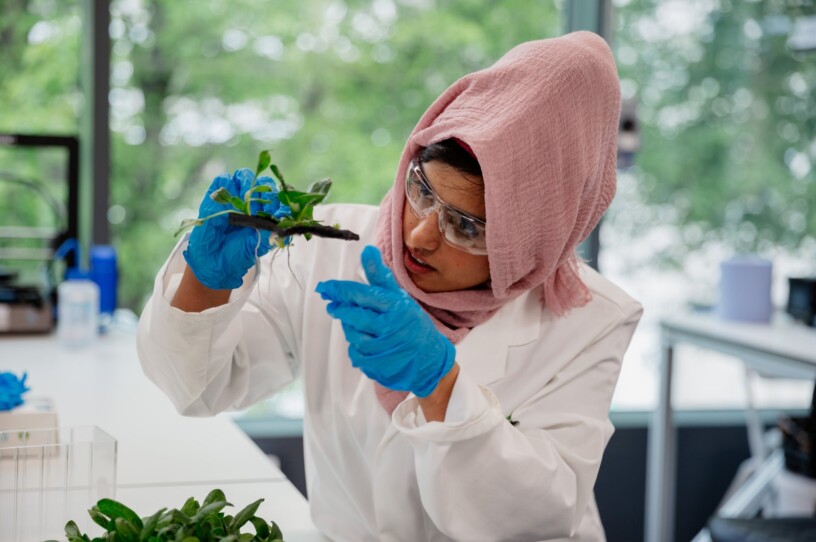 Yet while the potential for spinning out businesses from academics with bright and marketable ideas is there, the limited nature of Britain's manufacturing base is affecting the ability to commercialise graphene, according to Prof Richard Jones, an innovation expert at Manchester University. "The most interesting applications will be in electronics and we don't have an electronics industry any more," he says.
"Manchester is not doing well as a whole. You can't have booming businesses downtown and people in the northern boroughs left high and dry. Greater Manchester should be driving the economy of the whole north-west."
The answer, Jones says, is to boost R&D spending, set up research centres to translate ideas into new products, and develop clusters of manufacturing excellence. Britain should learn from countries such as Germany and Taiwan, which have had success using this model.
Ben Smart, managing director of Rochdale mechanical engineering firm Whitham Mills, agrees: "We are focusing on what the region is good at, what it has in its bag of tricks.
"The great thing about Manchester is that it has a world name. We can define the northern part of the city as the manufacturing centre of Britain."
On the downside, competition for inward investment is ferocious. Negotiations with Tesla to build a giant gigafactory on the biggest of the three development sites – the Northern Gateway – ended in disappointment when the company chose Berlin instead.
Burnham remains upbeat about the prospects for his mayoral development zone. "We have been clear from the start of the regeneration that this could be of national significance. Our job as Greater Manchester is to fully realise this ambition. It has already attracted a lot of interest and I am really confident about what it can be."
Better transport connectivity will be vital, as will the ability of firms to find workers with the right skills. The Greater Manchester mayor is pressing Whitehall to devolve power over vocational training to him. "The nature of the industries we are trying to create means we will have specific requirements regarding skills, and that can't be delivered by Whitehall."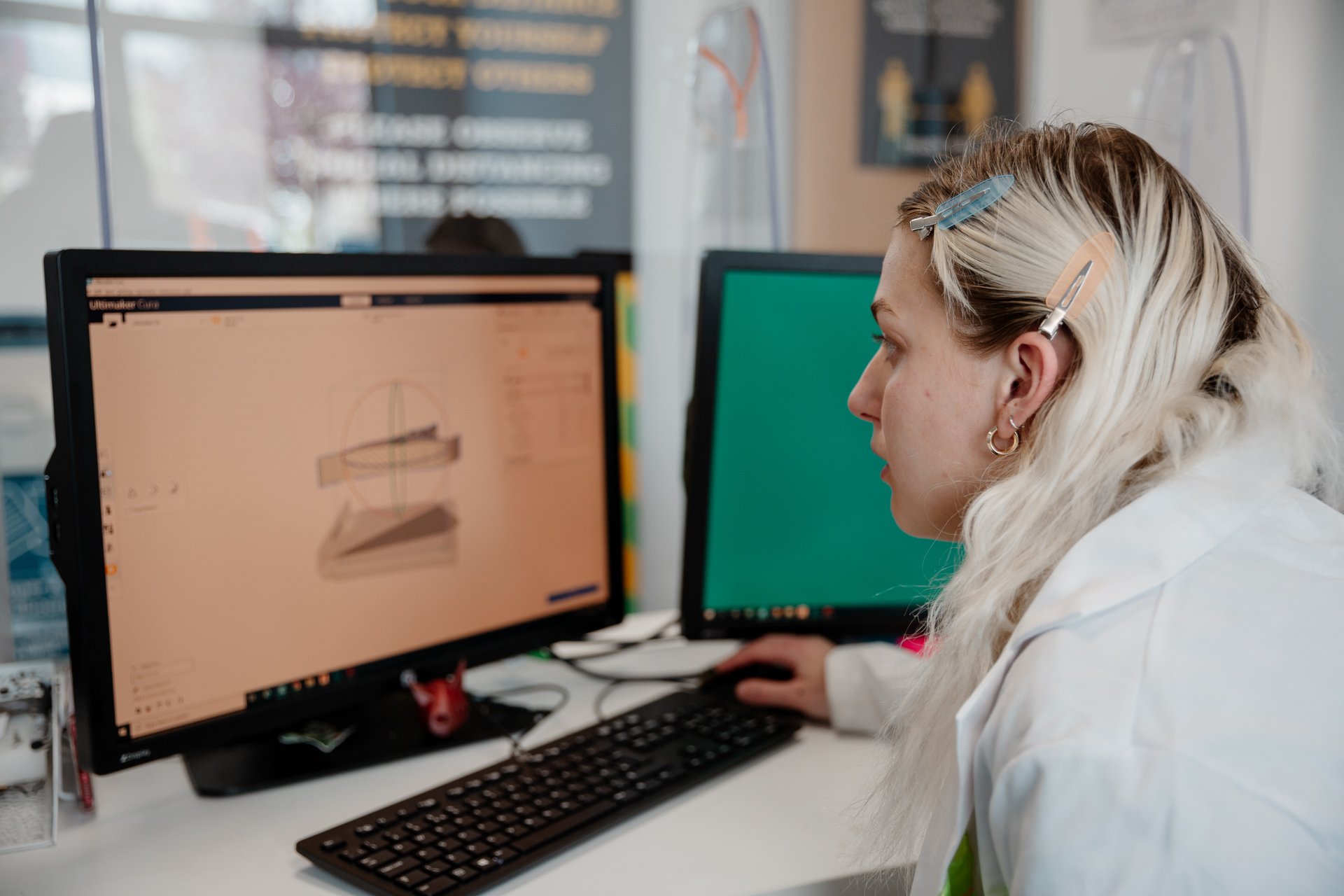 He says trailblazer negotiations about a new devolution deal are under way, with technical education the biggest priority: "The question potential investors ask most frequently is, 'Can we get the skills?'. If they are serious about regional growth they [ministers] have to devolve power over vocational education to us. You can't build your system from the top down; it has to be from the bottom up.
"Nowhere in the country has cracked technical education, and I want us to be the first in the country to do so.
"The question is whether the government is serious about levelling up these 'red wall' areas and, if it is, give us Atom Valley. This is a flagship project of international importance. It needs backing."
The need to improve Greater Manchester's stock of human capital is not lost on the staff of Rochdale's Hopwood Hall further education college, where 1,200 of the 3,000 students are doing catch-up courses in English and 1,300 are doing the equivalent for maths. Andrea Murphy, the deputy principal, says: "To level up, we need to put academic and vocational qualifications on a par with each other."
Given the structural nature of the challenge, progress will not be instant. Paul Ormerod, chair of the Atom Valley development zone, says: "You do get businesses springing out of Manchester University, but there are not enough of them. It's not like MIT in the US; it's good but nowhere near good enough."
Ormerod believes the Greater Manchester combined authority can help by lobbying the government for money and an extension of its power. "Atom Valley is a large task, which is why it has to operate on a number of fronts, including further education and transport, and it needs to get a kickstart from public funding."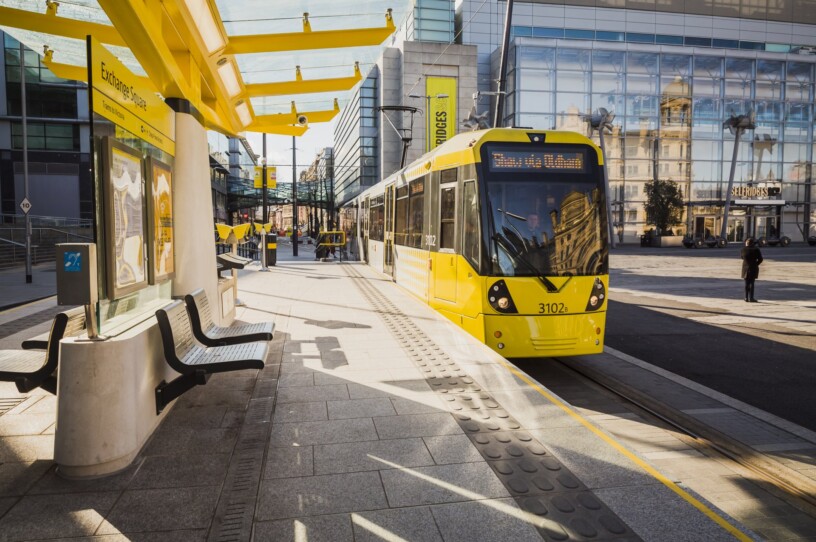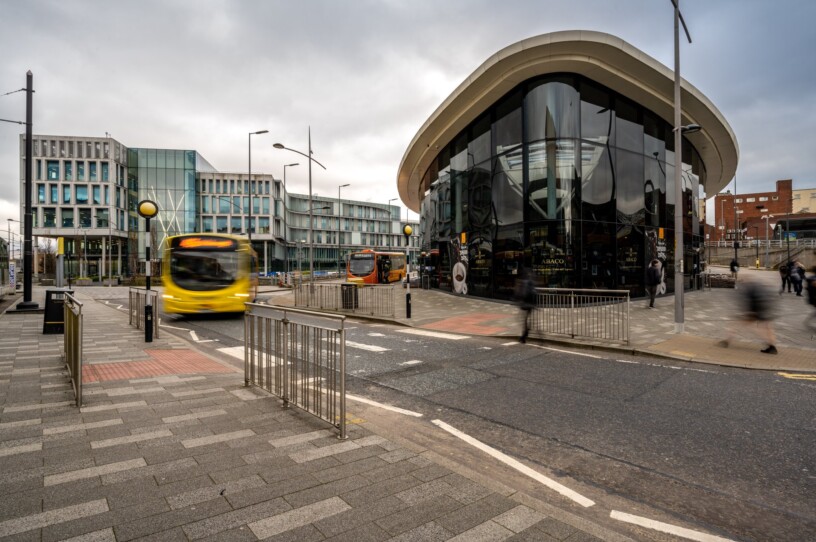 Jones says his vision of success would be the arrival in Atom Valley of two or three big international companies with major manufacturing capability, along with R&D functions. These would act as a magnet for smaller companies, spin-outs from the university, and a translational research facility that can adapt groundbreaking discoveries into marketable technologies. Existing businesses would flourish, colleges would work with companies to provide skills, and there would be jobs at all levels.
Burnham is convinced it can happen. "There is belief in this place. Devolution has made a difference. Investors have confidence in us. People speculate about whether I am planning to get back to Westminster and the answer is 'no'. Here is much more exciting.
"Our generation had to leave to get on in life but that's not the case any more. You can get on by staying here."
This article is taken from The Guardian.